We're building story-playing.
We're reimagining physical spaces, crafting new worlds and charting a course through the uncharted territory of AI. Our strategy is based on the notion that engaging in story-playing offers a more captivating experience compared to mere storytelling.
Making the metaverse accessible to all
We believe that the metaverse should be easily accessible to any brand, regardless of size or technical knowledge. That's why we're developing a platform that makes it simple for anyone with a website to instantly become part of the next evolution in communication, experiences and human interaction.
Where we're building
Our focus is currently on The Sandbox and Spatial. Both platforms offer unique and advantageous opportunities to build engaging experiences for your community.
The Sandbox
The Sandbox is one of the first, largest and most well-funded metaverse platforms currently available. We have been experimenting with the platform since its inception and are confident it will become a premier destination for entertainment in the future. To date, we have created over 500 custom assets and several experiences within The Sandbox. Our first game, "Find Amelia," has achieved top-10 status in a Game Jam and has been featured in Seasons 2 and 3.
WHAT WE DO IN THE SANDBOX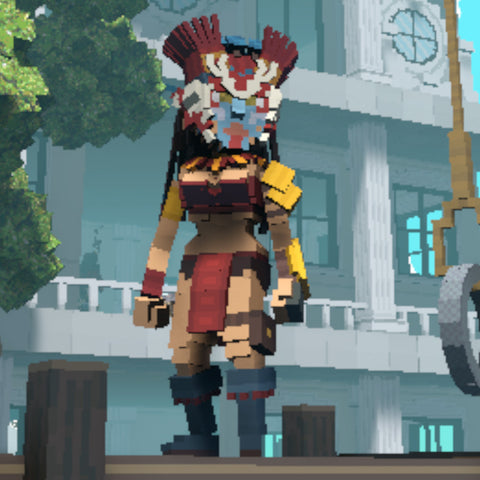 We've designed over 100 custom avatars for The Sandbox. You can find most of them at the avatar shop in the experience "theo & amelia."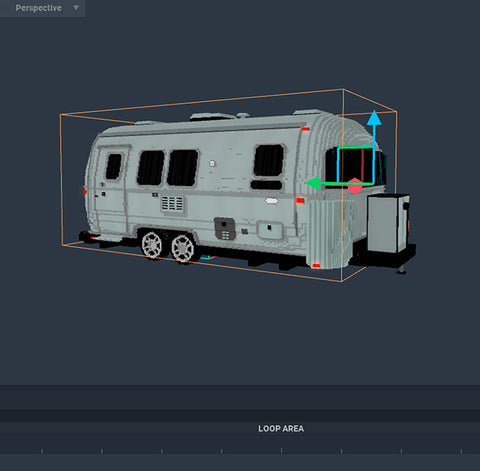 From a replica Airstream to a three story building or towering trees, we can create it. We've designed over 500 custom assets for The Sandbox.
From concept to deployment, we're able to design and develop a custom experience for your brand in The Sandbox.
Spatial
Spatial quickly became one of our favorite metaverse platforms, thanks to its impressive level of realism and the ability to bring even the most ambitious ideas to life. With the recent release of a creator's toolkit, the potential for innovation and creativity is limitless, and we plan to continue pushing the boundaries.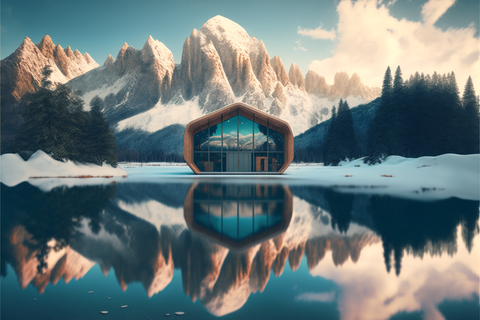 We'll learn about your brand and develop a series of concepts to use as a starting point.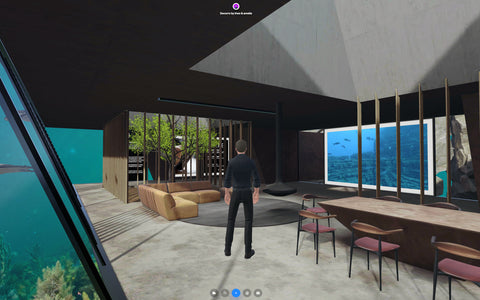 Send us your website and we'll create a custom Spatial environment with your current content.
AI
AI is becoming increasingly integrated into all aspects of our daily lives, from storytelling to creating video explainers. We are seeing a growing trend in the development of AI personalities that are able to connect with humans on a deeper level. We are actively collaborating with brands to explore ways to utilize these AI personalities for internal purposes.